PeerWise-Community.org is an online community of practice resource for instructors who are using PeerWise in their teaching and learning contexts. Membership is open to all: simply fill in a little about yourself in the registration form to join the community! We respect your privacy – see the Terms of use and privacy for details.
The community site was established in the summer of 2012 by a group of practitioners from three universities (see below) to serve as a central repository and discussion space for people using PeerWise. It is very much a community enterprise, and is driven by the engagement and enthusiasm of its members.
University of Auckland

Paul Denny
Computer Science Education Research Group
University of Auckland
Private Bag 92019
Auckland, New Zealand.
University of Edinburgh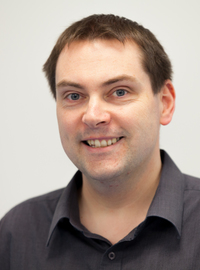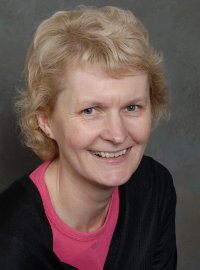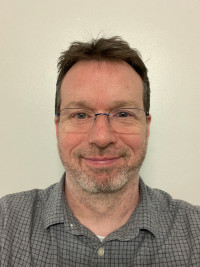 Ross Galloway, Judy Hardy, Keith Brunton
Physics Education Research Group
School of Physics and Astronomy
University of Edinburgh,
EH9 3JZ UK
University of British Columbia
Simon Bates
Centre for Teaching, Learning and Technology
1961 West Mall, University of British Columbia
Vancouver V6T1Z1 Canada
If you are a student looking to access your course in PeerWise, or an instructor wanting to try PeerWise in your teaching, please go to the PeerWise website.